Special Event Photo Booth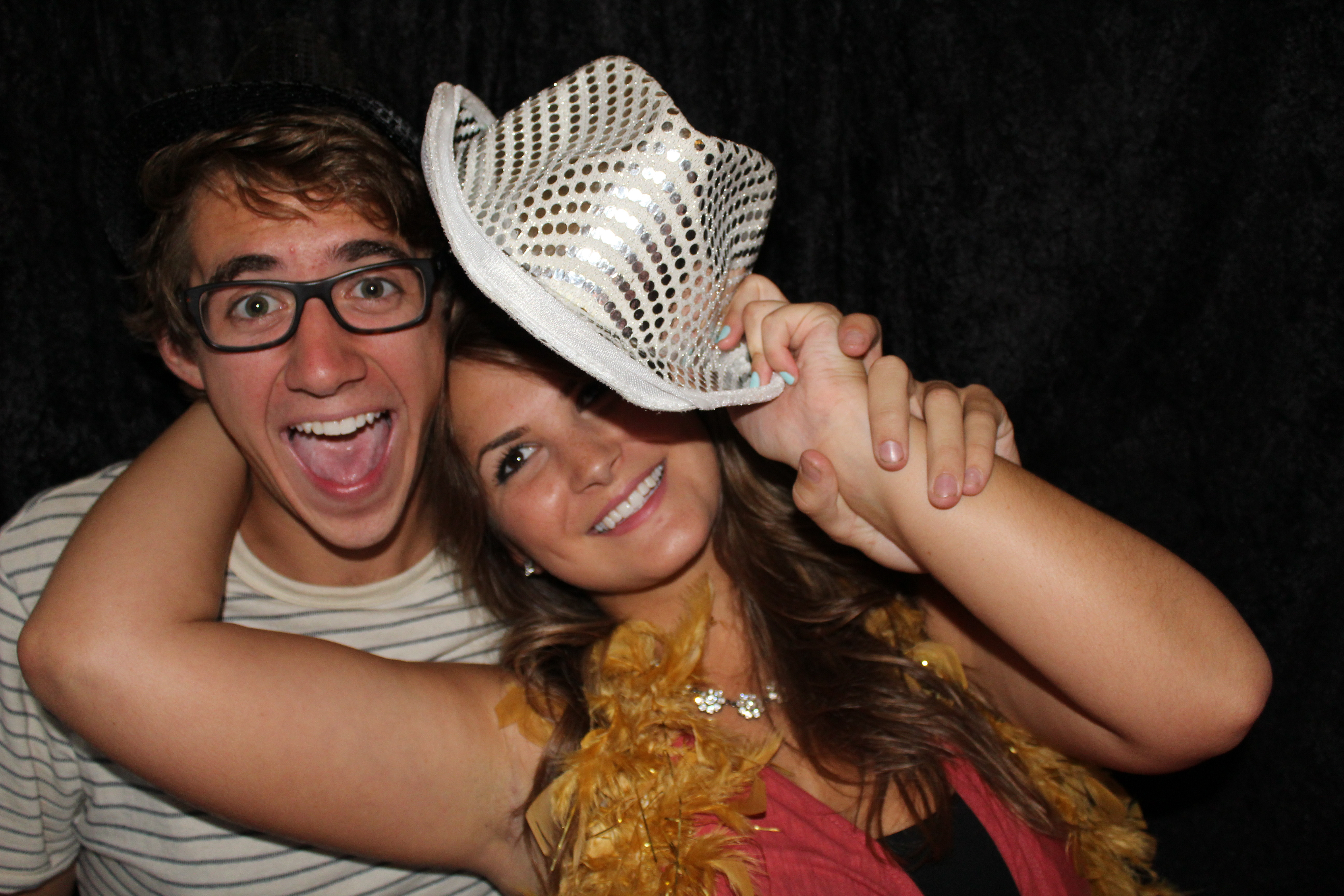 Free Downloads
Guests will have access to an Online Gallery where they can download all of their pictures for free.
Print Per Person
We give everyone a copy of the photo strip! What's the point in only having two print outs when 6 people are in the picture, right?
Flexability
Tell us when you want us set up by and we'll do it! We don't want to be setting up while something important is happening so we can set up early at no extra costs!
Great Props!
We include an assortment of great fun props that everyone can use in their photo booth pictures. Props go great with any special event photo booth rental!
Book us Today!
Email photoperfectphotobooth@gmail.com or call 910-239-7356 for any questions.
Get A Quote